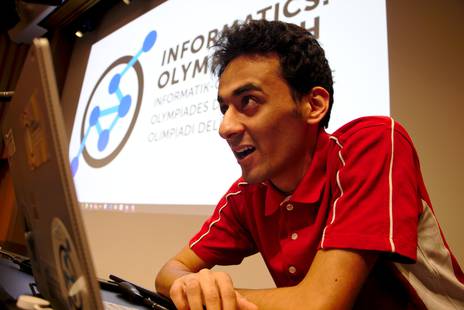 The Day of the Swiss Olympiad in Informatics will take place online on 9 January 2021. We are looking forward to your participation. An exciting program awaits you with solution presentations from the first round, the live tournament of the creativity task and more. The highlight of the day will be the award ceremony with exclusive prizes.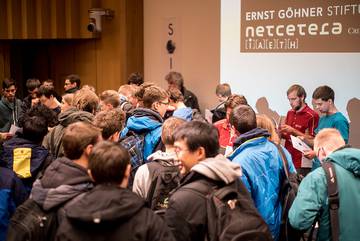 Tune into our YouTube channel between 15:00 and 17:00 on Saturday, January 9 and watch our live stream: https://www.youtube.com/watch?v=mBYKDPCKThU
The event is open for everyone: You are welcome to participate, even if you didn't send in a solution this year. Registration is not necessary. After the stream there will be an (optional) fun event on Discord.
Feel free to contact us at info@soi.ch if you have any questions.