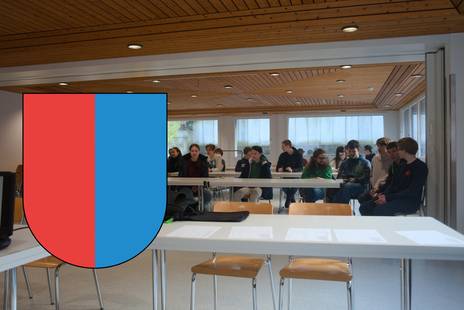 For the first time SOI will organise a workshop in Ticino!
The workshop takes place on the Sunday, 24th of September at SUPSI in Lugano. We start at 10 am and the workshop ends at 5pm. We will introduce SOI and our competition and show you how to get started with the tasks of the first round. You do not need any prior experience to participate and if you do not have a laptop you can bring we can provide one for you. The workshop will be taught in Italian.
We will provide lunch and we will reimburse you train tickets up to half fare price.
If you are interested in joining please register here.
If you have any further questions about the event or about the Olympiad in general feel free to contact us at info@soi.ch.