Results of the Second Round 2020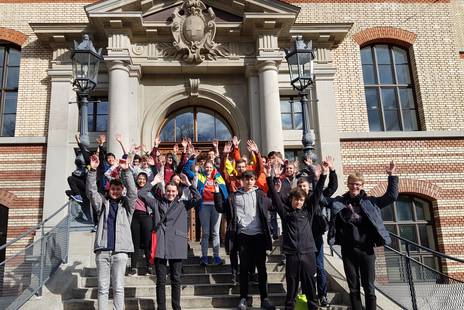 The Ranking of the 2. Round of SOI 2020 is online! Congratulations to all participants.
The solutions for the tasks is available in english. 2T corrections were sent via email.
The twelve happy finalists will be contacted by us via email. In case you did not make it this time: Don't worry – the tasks were tricky and the competition was tough. You all showed off your great skills and can be proud of your results.
We are looking forward to see you all again at the finals or at SOI 2020. We hope you liked our tasks and our introduction into the world of algorithms. If you have any feedback or questions, let us know.