Overview
This is a collection of all the material that was covered in our workshops in Lausanne, Bern and Zurich. The resources are ordered by the topics of the two workshops: Programming and Algorithms.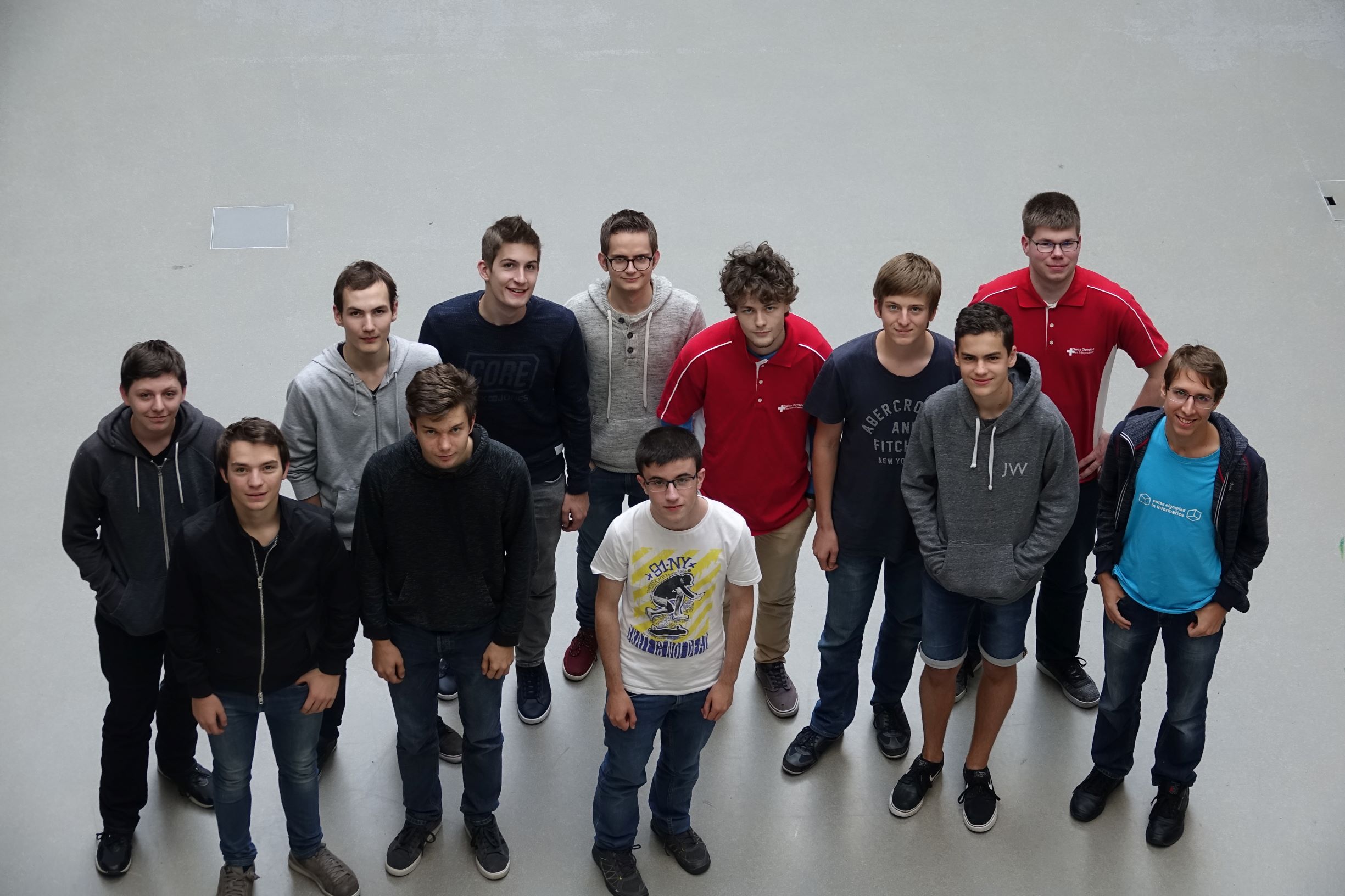 Grader
Workshop 1: Programming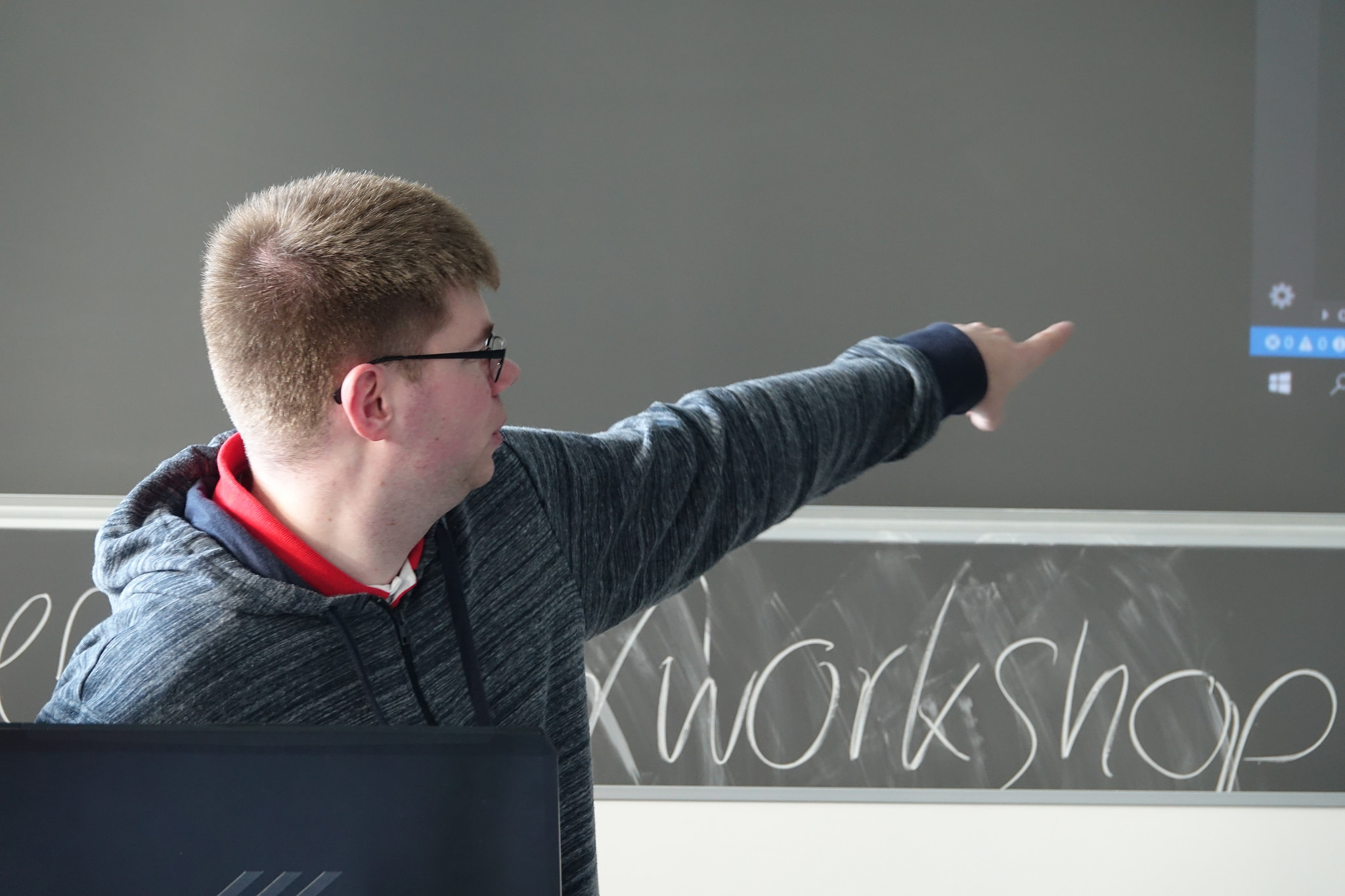 Workshop 2: Algorithms
Please note that a lot of lectures were held as blackboard talks without any slides that we can provide you. Good introductions to algorithms and to graphs are available on our wiki.
Stay hungry, stay foolish
Still hungry for more? Here are some ideas how to challenge yourself:
Tons of tasks on our grader.
The first round is still running.
Want to get to know some more algorithms? Check out the wiki.